"We don't have time to waste asking for things we don't have.
We can only look for the best way to fight with the things we do have."
PLAYER CONTACT
NAME:
Thana / Toast / Bat / Hey You
PERSONAL LJ:
thanatoast
E-MAIL:
twilightess[at]gmail[dot]com
MESSENGER:
AIM; The Devil Ace / DiscoQuarterback

PLAYED AT:
capeandcowl

Got comments? Questions? Criticism?
Post it here!
Comments screened, anon ON, IP logging OFF. MyGuests OFF.
Current Mood:

content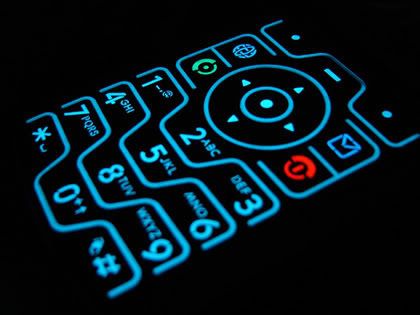 X•X•X X•X•X X•X•X
[PERSONAL LINE VOICE MAIL]
"YA-HA! You've reached Hiruma, congratulations. Can't answer right now, so leave a fucking message!"
e-mail | voice messages | text messages | media messages
X•X•X X•X•X X•X•X
[BUSINESS LINE VOICE MAIL]
"You have reached __________. Please leave a message."
e-mail | voice messages | fax
**OOC: please specify personal or business and the type of message
(e-mail, voice mail, etc)
Current Mood:

dorky